Translation Rights | Apr 15, 2019
Jane Harper finalist for the ITW Thriller Awards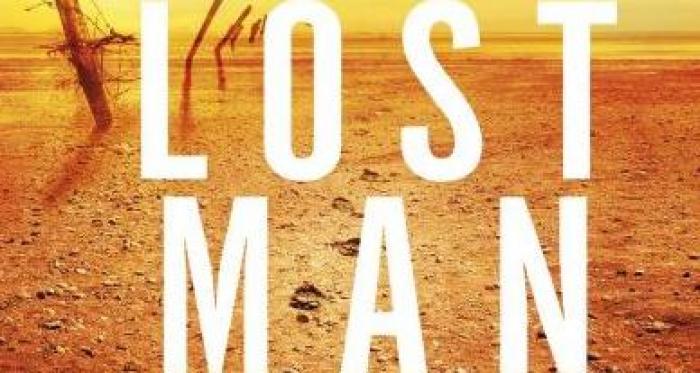 Jane Harper has been nominated for an International Thriller Award for Best Paperback Original Novel for The Lost Man.
The Lost Man is a dark, suspenseful and deeply atmospheric novel from the author of the Sunday Times top ten bestsellers, The Dry and Force of Nature. It is published by Little Brown Book Group in the UK and Commonwealth and has been translated into nine different languages.
The International Thriller Writers (ITW) is an honorary society of authors, both fiction and nonfiction, who write books broadly classified as "thrillers." ITW will announce the winners on July 13, 2019 at the International Thriller Writers' gala banquet held in New York City.