Books | May 25, 2016
Jeffery Deaver wins Strand Critics lifetime achievement award, Renee Knight nominated for Best First Novel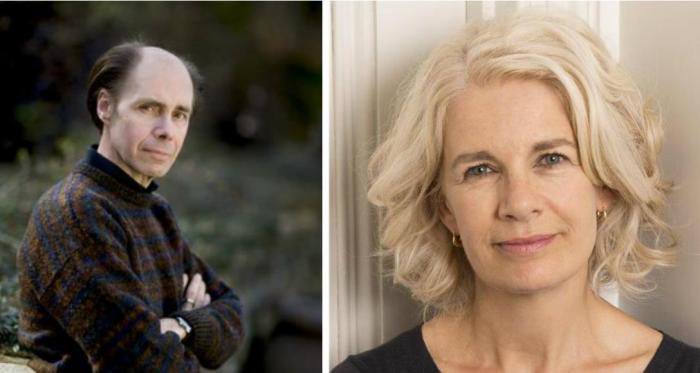 Jeffery Deaver has been chosen to receive the Strand Critics lifetime achievement award this year, while Renee Knight has been nominated in the Best First Novel category.
Jeffery Deaver is the author of over 25 novels and 2 collections of short stories. He is famed for having created unforgettable characters, most notably Lincoln Rhyme, portrayed by Denzel Washington in the 1999 film adaptation of The Bone Collector.

The Strand Critics judges praised Deaver for his "highly fertile imagination" with his creation of memorable characters and gripping plots. He has been awarded the Steel Dagger and Short Story Dagger from the British Crime Writers' Association, is a three-time recipient of the Ellery Queen Reader's Award for Best Short Story of the Year and is a winner of the British Thumping Good Read Award. His novels have appeared on bestseller lists around the world, including The New York Times, The Times, Italy's Corriere della Sera, The Sydney Morning Herald, and The Los Angeles Times.

Renee Knight's Disclaimer has been nominated for the Best First Novel award. Disclaimer tells the story of Catherine Ravenscroft. Reading a mysterious novel she finds in her bedroom, she is horrified to discover an account of a day from twenty years ago that she's chosen to forget. Desperate for answers as to who the writer is and what they want, she ploughs through the novel, until she reaches the end: the author's portrayal of her own horrific death.

The thriller was #1 in The Sunday Times Bestsellers list and remained at the top of the charts for several weeks. It has 30 active foreign language deals worldwide. Disclaimer was published by Transworld in 2015.