Actors | Jul 19, 2019
Jessica Barden and Sam Reid star in Lambs of God for Foxtel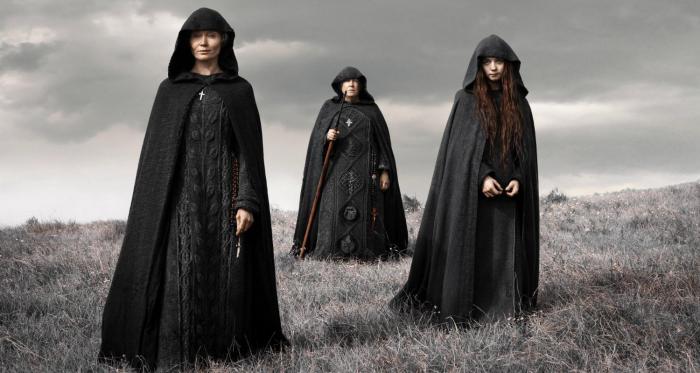 Jessica Barden and Sam Reid star in the new 4 part TV series Lambs of God which has been based on Marele Day's 1999 novel and directed by Jeffrey Walker.
Jessica stars as Sister Carla, the youngest of three Nuns, who has lived her whole life off-grid in a convent, on a clifftop of a remote island in the Irish Sea.
She has never seen a man until Father Ignatius Jones, played by Sam Reid, arrives on the island with news that the church wishes to evict the three nuns in order to redevelop the property as a luxury hotel.
The first episode airs in Australia, on Foxtel, on Sunday 21st July at 8.30pm.
​