Actors | Nov 4, 2019
Jessica Barden returns in series 2 of The End of the F**king World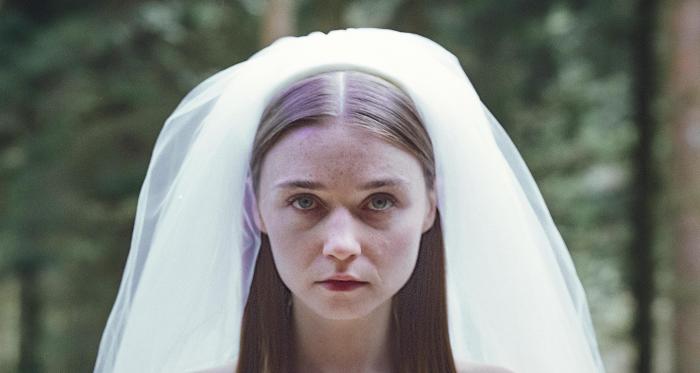 Jessica Barden returns as Alyssa in series 2 of the Channel 4/Netflix series The End of the F**king World.
The new series will be set two years after the cliff hanger ending of series one.
Jessica will be joined this series by Florence Bell playing Iggy, Aoife Duffin playing Silent Lisa and Susannah Doyle as Miss Sharpe.
The show will air on Channel 4 in the UK from Monday 4th to Thursday 7th November, with two new episodes double-billed every night across the week from 10pm. The entire eight-part series will be available to stream in the UK on All 4 after Monday night's double bill.
In the US, series two will be available on Netflix from Tuesday 5th November.
You can watch the trailer here:
​