Books | Feb 29, 2016
Jilly Cooper's new novel Mount! to be published this autumn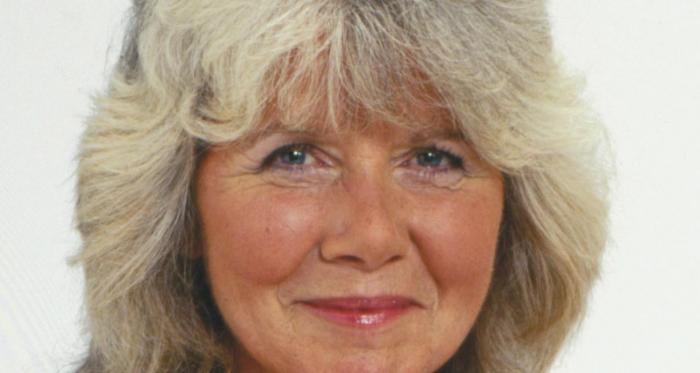 We are delighted to announce that Jilly Cooper's latest novel, Mount!, will be published this autumn.
Set in the glamorous and fiercely competitive world of flat racing, Jilly's legion of fans will be thrilled that the iconic Rupert Campbell-Black is back and centre-stage once again. Rupert's ambition is to be Champion Trainer of the year and for his favourite stallion, Love Rat, to be named Leading Sire.
The book takes a cast of characters old and new, including "iconic" character Rupert Campbell-Black, to Rutshire and massive race meetings in Hong Kong, Melbourne and Dubai. The plot follows Campbell-Black's ambition is to become "Champion Trainer of the year" and for his favourite stallion, Love Rat, to be named Leading Sire, in spite of "sabotage, skulduggery and bad behaviour" lying in wait for him "at every turn"
Jilly explains: "The Leading Sire of the year is the horse whose progeny or offspring have won the most races or more importantly, clocked up the most prize money. Rupert is raging round the world taking Love Rat's progeny to compete in the richest races and it's beginning to endanger his marriage. Lots of human nookie goes on in the book but I was almost more fascinated by the equine nookie. One stallion only fancies greys so a white sheet has to be put over any coloured mares!"
Mount! will be published by Bantam Press, an imprint of Transworld, on 8th September 2016.