Theatre, Film and TV
Jim Loach directs Freddie Flintoff: Hidden Side of Sport
Jan 10, 2012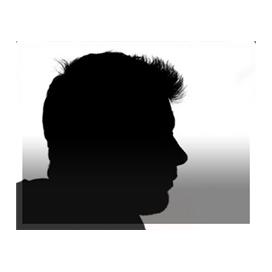 An estimated one in 10 athletes suffers from depression, though the competitive nature of the profession forces many of them to conceal their difficulties. Jim Loach directs this documentary revealing the stigma attached to sporting professionals talking about depression in the face of an often unforgiving public.
Former England cricketer Freddie Flintoff openly discusses his struggles with the issues. The film also includes interviews with Steve Harrison, Vinnie Jones and Ricky Hatton.
Freddie Flintoff: Hidden Side of Sport airs on BBC One on 11th January at 10:45pm and will also be available on the BBC iPlayer soon after.
"an illuminating portrait of the sometimes lonely existence of the elite sportsperson" The Guardian
"Television occasionally comes up with moments that can bring a wobble to the stiffest, tungsten-lined upper lip. And one such came early in tonight's Freddie Flintoff: Hidden Side of Sport." The Telegraph
"it caught me completely off guard." The Sun