Actors
Jo Hartley and Phoebe Fox star in the new Channel 4 series of Coming Up
Aug 5, 2012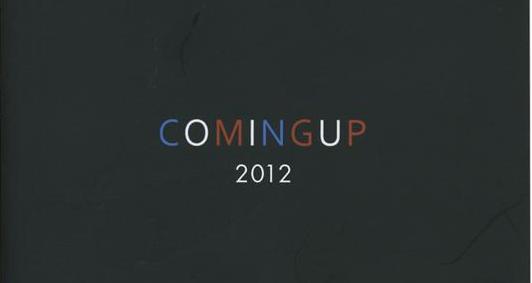 Coming Up is the Channel 4 talent scheme where new writers and directors have the opportunity to make an original film with a guaranteed network broadcast and professional artists.
Jo Hartley, who is best known for her performance in Shane Meadows' award winning drama This Is England, will star in Postcode Lottery, a darkly comic tale which follows terminally ill Jed as he tries to come to terms with his impending death.
Phoebe Fox stars in If We Dead Awaken which tells the story of an ex-KGB spy who arrives in London seeking a second chance. Phoebe is currently in rehearsals at The Almeida where she will play Cordelia to Jonathon Price's King Lear and will star in the new ITV drama Switch which airs this autumn.
Yasmin Paige also appears in the current series, starring in the haunting Spoof or Die, which aired on Monday 30th July.
Coming Up
continues on Monday 6th August on Channel 4.