Translation Rights | Feb 5, 2015
Jojo Moyes Named 'Author of the Year' by German book trade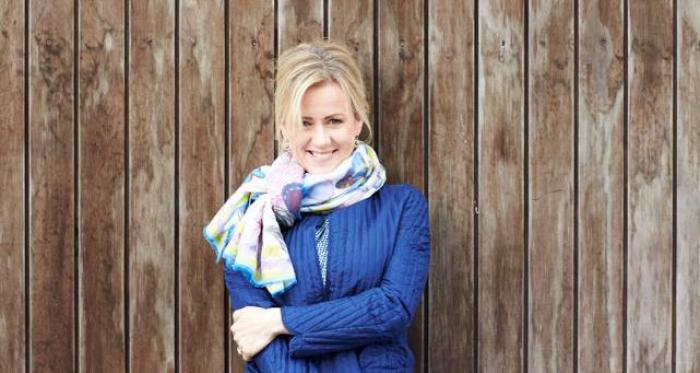 The German book trade has voted Jojo Moyes their 2014 Author of the Year. Buchmarkt have been voting their authors, books and publishers of the year since 1982, and last year voted Jojo Moyes as their 2013 Author of the Year, her novel Ein Ganzes Halbes (Me Before You) as their Book of the Year, and Rowohlt, Jojo's German publisher, Publisher of the Year. Jojo joins J.K. Rowling and Isabelle Allende as the only authors to have won the award multiple times. Congratulations to Jojo on this extraordinary achievement!

Jojo started and ended 2014 at the top of the bestseller charts. She began the year with Me Before You at number one, and ended the year with three titles in the Der Spiegel bestseller ranking for 2014, taking the number one spot with The One Plus One, number two with Me Before You and number four with The Last Letter From Your Lover. Jojo has started 2015 with yet another number one spot, for her novel The Girl You Left Behind.
Me Before You is the heartbreaking but inspiring tale of love against the odds. Lou Clark is stuck in an uninspiring job in her local cafe and a dead end relationship. Will Traynor has lost the will to live after being paralysed from the neck down following a devastating motorcycle accident. When Lou is made redundant from the cafe she takes a job as Will's carer, and from then on life for both of them will never be the same again.
Me Before You has now sold over 5 million copies worldwide. MGM optioned the film rights for it in 2013 and production is starting on the movie this year. In Germany alone, Me Before You has sold 1.95 million copies, and combined sales of her titles have now reached over 4 million copies.