Actors
Kathryn Prescott stars in MTV's Finding Carter
Jul 3, 2014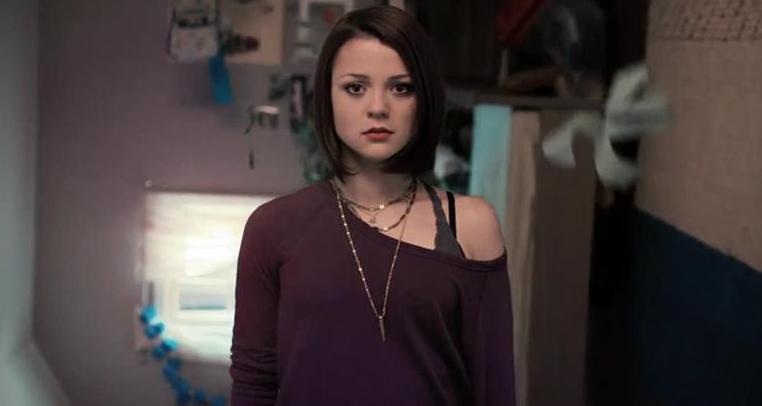 Kathryn Prescott takes the lead in new MTV series Finding Carter.

The new series was created by Emily Silver, and stars Kathryn as Carter, a young teenage girl whose life is turned upside-down by the discovery that the woman she thought was her mother had abducted her when she was a child.

Kathryn, best known for playing Emily in Channel 4's teen-drama Skins, has just finished filming the leading role in the forthcoming feature The Hive and will appear in the second series of the CW programme Reign as Penelope, a kitchen servant who finds a bean in her slice of cake and becomes Queen for the day in keeping with palace tradition. The character will reappear throughout the series.

Finding Carter will premiere on MTV in the US later in 2014.