Actors | Aug 1, 2013
Kaya Scodelario faces terror in Southcliffe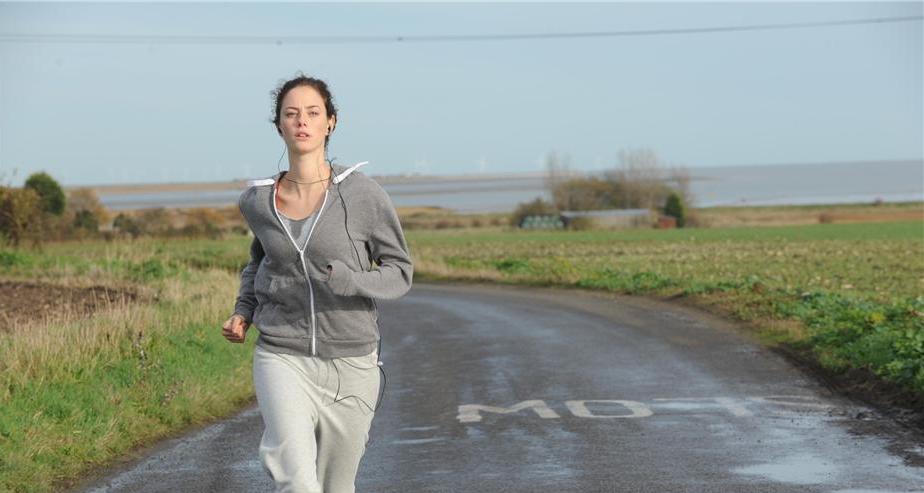 Kaya Scodelario stars in Southcliffe; a new four part drama for Channel 4.

Southcliffe tells the story of a fictional English market town devastated by a spate of shootings which take place over a single day; a tragedy that rips apart the community. The inexplicable chain of events at the dark heart of this four-part mini-series shatters time and space for Southcliffe's inhabitants.

The drama explores tragedy, grief, responsibility and redemption seen through the eyes of a journalist (Rory Kinnear) returning to the small town of his childhood, and those closest to the victims of the tragedy.

Kaya plays Anna Salter, a resident of Southcliffe caught up in the terrifying events.

The first episode of Southcliffe can be seen at 9.00pm on Sunday 4th August and subsequently on 4OD.