Actors
Kaya Scodelario completes her Skins journey
Jun 27, 2013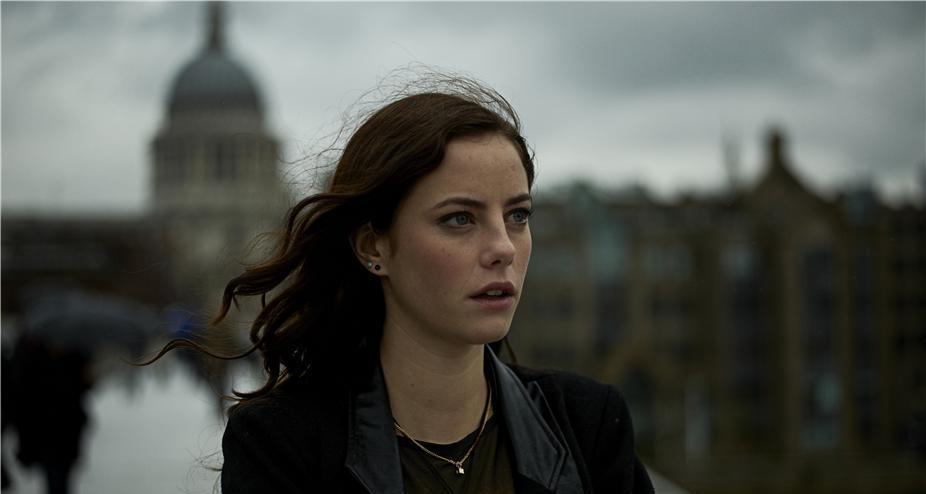 Kaya Scodelario begins the final series of Skins with a special feature length episode devoted to her character Effy.

The two-hour long episode called Fire is split over two weeks and follows the next stage of Effy's life. She's moved to London and now works for a hedge fund, but is this a sign of a new tamed Effy that first impressions suggest?

The series then moves on to two further feature length episodes, Rise and Pure focusing on the stories of two other major characters (Hannah Murray as Cassie and Jack O'Connell as Cook) from Skins as they move into adulthood.

The final series of Skins also stars Craig Roberts and Kathryn Prescott who both have supporting roles in Fire, Hannah Britland who has a supporting role in Rise, and Elisa Lasowski who has a supporting role in Pure.



Skins Fire - Part One, can be seen on E4 at 10.00pm on Monday 1st July and subsequently on 4OD. Watch the trailer below...