Theatre, Film and TV
Keith Lemon The Film premieres in London
Aug 19, 2012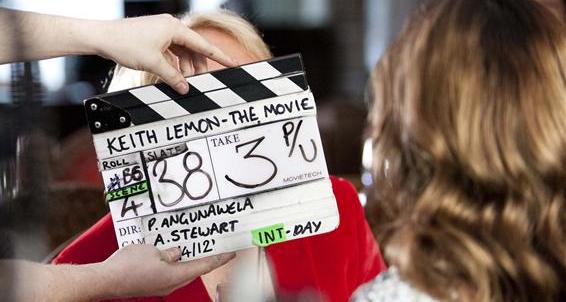 Keith Lemon The Film directed and co-written by Paul Angunawela will premiere on Monday 20th August in London's West End and will go on general release from Friday.
The film is about Keith's story from rags to riches which sees his life change when his invention of a phone with a lemon attached to it catapults him to success. The success even leads him to date model Kelly Brook, who stars in the film alongside Verne Troyer, David Hasselhoff, Emma Bunton and Gino D'Acampo.
The film is produced by Lionsgate UK and funded by Northern Ireland Screen and Molinare.