Theatre, Film and TV
Kursk, directed by Amanda Boyle released online
Aug 2, 2012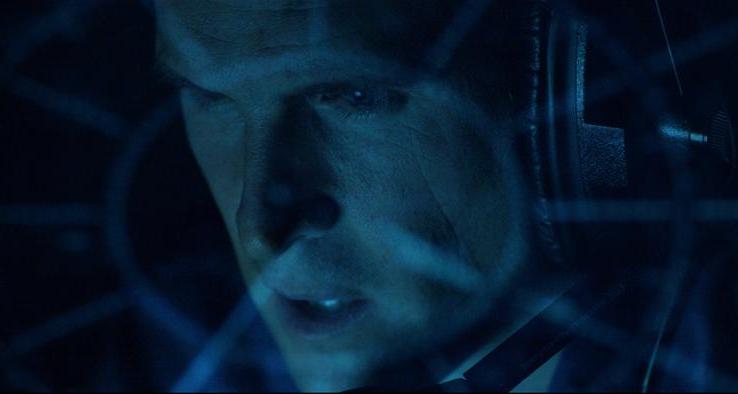 Following a sell-out run at the Sydney Opera House in 2011 and UK Tour before that, Sound&Fury's award-winning production Kursk has been transformed into a film by director Amanda Boyle.
Inspired by the Russian Kursk submarine disaster in August 2000, the film is set on a Royal Navy submarine sent to spy on the Kursk on it's final fateful mission.
The film is produced by Fuel Theatre and commissioned by and distributed online by The Space, the digital arts platform developed by Arts Council England and the BBC.
"Condensing an impressive amount of depth into one tense, deftly paced hour, director Amanda Boyle (Skins, Cast Offs) runs a tight ship." **** Metro
Kursk is available to watch now.