Theatre, Film and TV
Last ever Twenty Twelve airs on BBC 2 to critical acclaim
Jul 24, 2012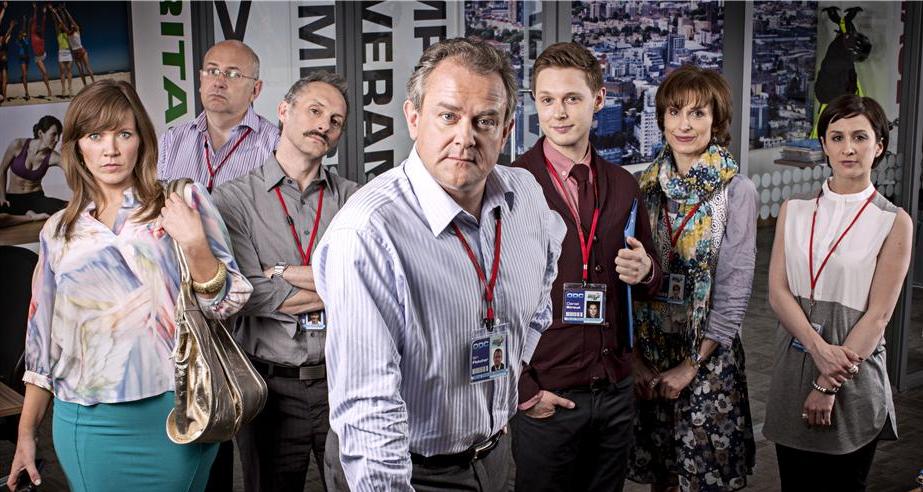 The final episode of Twenty Twelve, written and directed by John Morton, aired on 24th July at 10pm on BBC2.
The Olympic Deliverance Committee have only ten days to finalise details before they hand over to the live team. The team are concerned that the extravagant firework display planned for the opening ceremony could trigger the ground to air missiles stationed in East London, the entire electric car fleet will become completely stationary because they charge so slowly and that they have received only two entries to a competition to compose a special peal of church bells for the opening ceremony. Head of deliverance Ian Fletcher (Hugh Bonneville) has composed a speech to the deliverance team, which can be read on The Telegraph's website.
You can catch up with the final episode of Twenty Twelve on the BBC iPlayer.
"Smart, superbly played and painfully close-to-the-bone" Critics Choice Michael Hogan The Telegraph
"The only bad thing about the start of the real Olympic Games is that it necessarily marks the end of this inspired comedy" David Chater The Times
"brilliantly skewers both group-think idiocy and the personal rivalries inherent to all organisations" Jonathan Wright The Guardian
"It's been funny because it's true. Just a shame it has to end. Perhaps we should win the rights to host another global event we can't afford, just so this sublime series can be revived?" Michael Hogan The Telegraph
"[Twenty Twelve] has ridden the razor's edge between straight transcription and satirical exaggeration with near-perfect balance" Tom Sutcliffe The Independent
"Cue some quakingly funny problem-solving" Ismene Brown The Arts Desk
"blissful comedy" Jane Simon The Mirror