Translation Rights | Sep 16, 2021
Laureate Flore Vesco's D'Or et d'Oreillers is shortlisted for the Prix Vendredi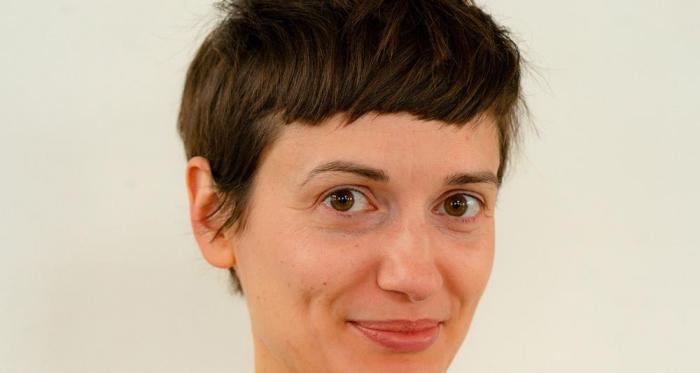 Flore Vesco is among ten other authors to have been nominated for the Prix Vendredi 2021, the 'YA Goncourt' which seeks to reward 'dynamism and quality creation in contemporary YA literature' – the first ever French prize for YA literature. Created in 2016, each year the prize is awarded to a French-language work for ages 13+, chosen by a jury of professionals. The winner receives a sum of €2000, sponsored by the Fondation d'Entreprise La Poste.
Flore Vesco's shortlisted novel D'Or et d'Oreillers is an Austen-inspired feminist retelling of classic fairy-tale 'The Princess and the Pea' that recounts Sadima, a chambermaid, on her journey to break class conventions and find love. Delightfully filled with magic, desire, and dry humour, it is a story that rewrites genre rules to produce an inspiring, modern heroine.
Winner of the Prix Vendredi 2019 for L'Estrange Malaventure de Mirella, Vesco is not eligible to compete against the other nominees for this year's prize. The winner will be announced in Paris on 8th November.