Actors | Jan 24, 2013
Laurence Belcher leads in The Turn of the Screw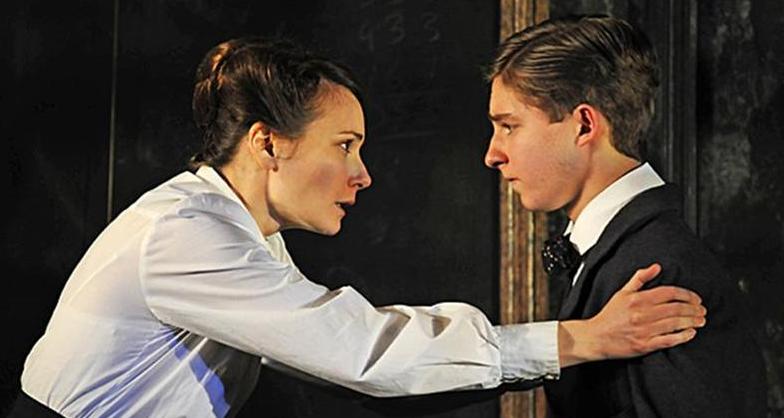 Laurence Belcher stars in Rebecca Lenkiewicz' new stage adaptation of Henry James' The Turn of the Screw at the Almeida Theatre.
Laurence plays Miles, a frighteningly smart and savvy orphan boy who lives in a remote estate in Bly with his sister Flora. When a new young governess arrives to take care of the siblings, Miles quickly charms her with flowers, poetry and song. But, as the governess grows closer to the children, strange supernatural shadows appear to her in the darkness and she must face her fears to protect the children from the danger beyond.
Tim Auld of The Telegraph states that 'Laurence Belcher (as the teenage boy) surfs the choppy waves of playful sweetness and precocious badness with ease' while Mark Shenton of The Stage declares that Laurence is 'riveting to watch'. High praise too from Michael Grade of Radio 4's Review Show: 'A star is born in this show, Laurence Belcher, remember the name, he is some kid with the emotional range and truthfulness of a 70 year old'.
The Turn of the Screw runs at the Almeida until Saturday 16th March and is directed by Lindsay Posner.