Translation Rights
Margaret Murphy wins CWA Short Story Dagger
Jul 5, 2012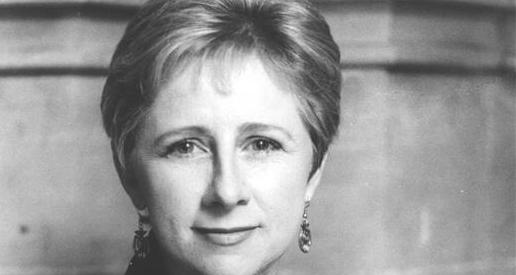 Margaret Murphy's short story The Message has been awarded the CWA Short Story Dagger. The Message first appeared in Murder Squad: Best Eaten Cold and Other Stories, and Margaret receives the Dagger jointly with Cath Staincliffe, whose short story Laptop also appears in the collection.

The Message is set in 1971, where a young boy with his eye on a Raleigh Chopper commits a mortal sin by stealing a bag from a car belonging to an IRA man. His attempt to make amends leads to unintended consequences. The judges hailed it "a fresh take on the old chestnut of terrorism and religion. A clever mix of innocent thievery and evil intent, with a clever and satisfying twist at the end. Two well-drawn characters both pressurised in different ways."

Margaret and Cath were presented with the joint Dagger and cheques for £250 each at the CWA Awards Ceremony held on 5 July at One Birdcage Walk in London.

Margaret's next full length novel, Everyone Lies, written in conjunction with Professor Dave Barclay under the pseudonym AD Garrett, will be published by Constable & Robinson in June 2013.