Actors | May 5, 2015
Mark Dexter, Michael Gould and Izzy Meikle-Small open in The Audience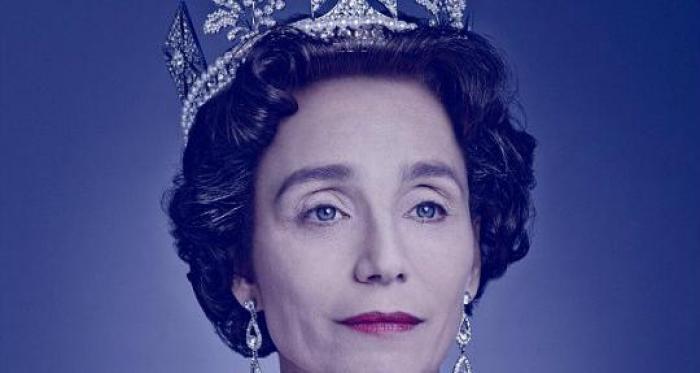 Mark Dexter, Michael Gould and Izzy Meikle-Small star in the revival of Peter Morgan's The Audience at the Apollo Theatre, directed by Stephen Daldry.
Following the success of its world premiere in 2013 starring Helen Mirren, The Audience returns to the West End at the Apollo Theatre with Kristin Scott-Thomas playing the role of Queen Elizabeth.
As queen for sixty years, Elizabeth II has met each of her twelve Prime Ministers in a weekly audience at Buckingham Palace - a meeting like no other in British public life – it is private. Both parties have an unspoken agreement never to repeat what is said. Not even to their spouses. The Audience play breaks this contract of silence - and imagines a series of pivotal meetings between the Downing Street incumbents and their Queen.

Mark Dexter plays both David Cameron and Tony Blair in the production. Mark also played David Cameron in Channel 4's political drama Coalition to rave reviews.

Michael Gould plays former Prime Minister John Major. Michael has most recently been seen in Ivo van Hove's critically acclaimed production of A View From the Bridge both in the West End and the Young Vic.

Izzy Meikle-Small plays the young Princess Elizabeth. Izzy's film credits include playing the young Carey Mulligan in Never Let Me Go; a leading role in Pudsey; and the young Molly in Private Peaceful. Her TV credits include Alice in The 7:39 for BBC One and the young Estella in the BBC's adaptation of Great Expectations.

The Audience opens at Apollo Theatre on Tuesday 5th May and plays until Saturday 25th July.