Actors | Oct 13, 2021
Marli Siu and Sandi Toksvig nominated for the BAFTA Scotland Awards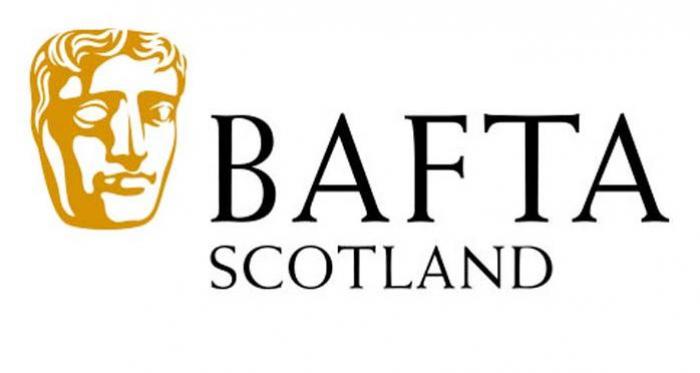 The BAFTA Scotland Award nominees have been announced, with Marli Siu and Sandi Toksvig receiving nominations in the Best Actress in a Film and Best Factual series categories, respectively.​​Scottish actress Marli Siu has been nominated for Best Actress in a Film for her performance in Run. Run premiered in March 2020 and is a collaboration between BBC Films and the BFI.
Extraordinary Escapes with Sandi Toksvig has been nominated for Best Factual Series. Produced collaboratively by Tuesdays Child and Channel 4 Television, Extraordinary Escapes was released on Channel 4 in February 2021.

The Awards Ceremony will take place at BBC Pacific Quay on 20th November.

The complete shortlist can be viewed here.

​
​