Theatre, Film and TV
Matt Holt directs The Imran Yusuf Show
Jul 9, 2012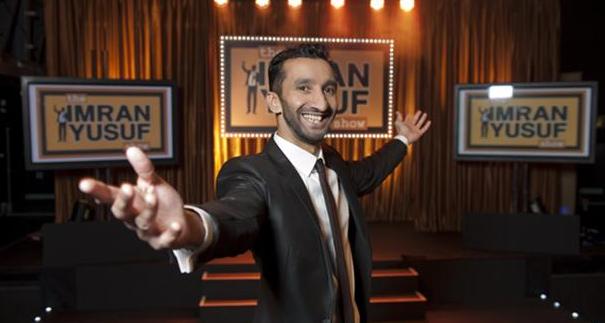 Matt Holt directs the pilot episode of The Imran Yusuf Show which is available to watch on the BBC iPlayer now.
A mix of stand-up and sketches starring Imran Yusuf, a rising star on the British comedy scene. With appearances on Michael McIntyre's Comedy Roadshow and an Edinburgh Comedy Award nomination to his name, Imran now brings his unique views on life, dating and people talking in the cinema to life in his very own comedy special. Matt has extensive experience directing comedy, working with some of the best of British talent on live show for the BBC as well as directing drama, most recently Hollyoaks.
You can watch The Imran Yusuf Show here.