Theatre, Film and TV | Feb 12, 2018
McMafia continues on BBC One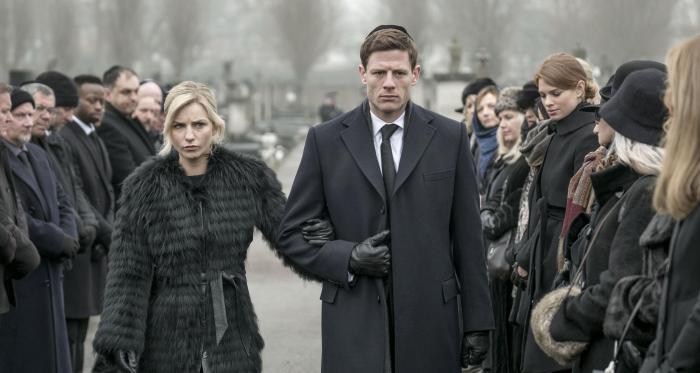 McMafia, produced by Cuba Pictures, continues on BBC One and BBC iPlayer.

Created by Hossein Amini and James Watkins, McMafia stars James Norton as Russian exile and successful hedge fund manager Alex Godman. After a tragic event he is drawn into the murky world of global crime, as he tries to protect his family from their dark past. The series is based on the book of the same name by Misha Glenny, which explores international crime. BBC Director General Tony Hall described the series as one of the most 'ambitious' shows the BBC has ever produced.

The series was co-written by David Farr, Laurence Coriat and Peter Harness and all eight episodes were directed by Watkins. Executive Producers include Nick Marston, Dixie Linder, Ben Hall for Cuba Pictures alongside Hossein Amini, James Watkins, Misha Glenny and Robyn Slovo. In addition to James Norton's the series stars Juliet Rylance as his girlfriend and ethical banker Rebecca Harper, Faye Marsay as his sister Katya, Kemi Bo-Jacobs as colleague Karin, and David Straithairn as Israeli shipping magnate Semiyon Kleiman.

The series will also air on U.S. cable network AMC and Amazon Prime in over 200 territories.