Actors
Michael Brandon appears in Episodes
Jun 28, 2012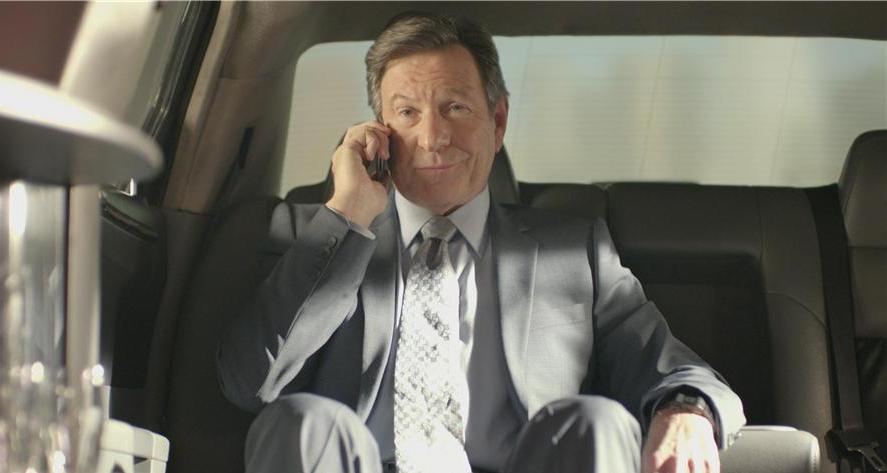 Michael Brandon plays Elliot Salad, Head of the TV network, in BBC 2's sitcom Episodes.
Now in its second series
Episodes
, starring Matt LeBlanc as himself, is a hilarious comedy series about two British screenwriters Sean and Beverly Lincoln. They are asked to work with US TV producer Merc Lapidus to turn their highly-successful and respected UK sitcom into a broad comedy called
Pucks,
about a high-school ice hockey team and their coach. Michael plays Merc's boss, Elliot Salad, who flies into LA from New York in order to fire Merc when
Pucks
fails to find a big enough audience.
Michael can currently be seen at the Palace Theatre in the West End playing RF. Simpson in
Singing in the Rain
.
Episodes
also stars
Harry McEntire
as regular character Jason.
Michael appears in
Episodes
on Friday 29 June on BBC2 at 10pm.