Translation Rights | May 16, 2019
Michael Rutger's The Anomaly longlisted for 2019 Wilbur Smith Adventure Writing Prize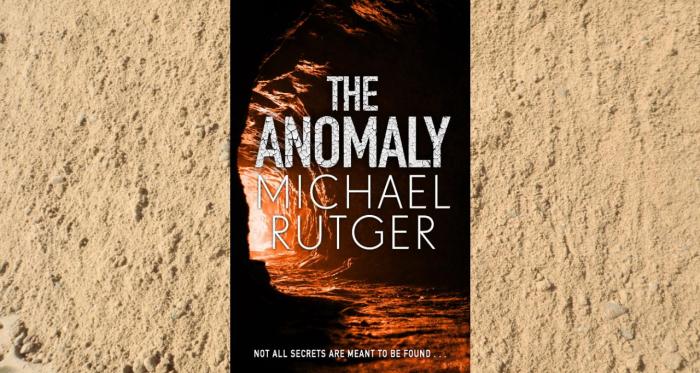 Michael Rutger's 2018 novel The Anomaly has been longlisted for this year's Wilbur Smith Adventure Writing Prize, an award named after the famed writer of When the Lion Feeds.

The Anomaly follows rogue archaeologist Nolan Moore leading an ill-fated trip to the Grand Canyon, where one by one they are picked off as strange creatures emerge.

Rutger's first novel, Only Forward, won the Philip K. Dick and August Derleth awards; its critically acclaimed successors, Spares and One of Us, have been optioned for film.

Curtis Brown author Jane Harris was nominated for the prize in 2017 for her novel Sugar Money; past winners include Abir Mukherjee and Stef Penny.