Actors | Mar 30, 2022
Moon Knight drops on Disney+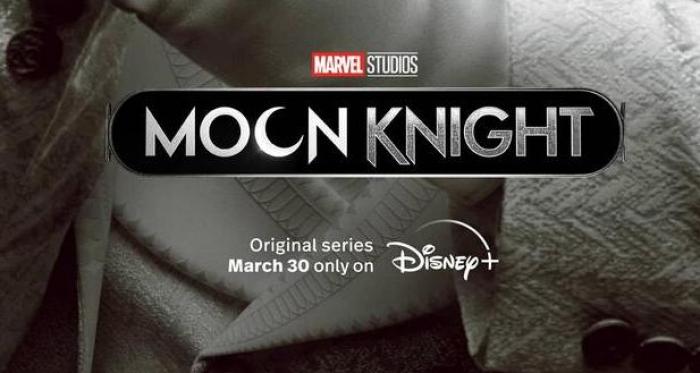 The latest instalment from Marvel Studios is hitting the screens. Moon Knight premieres exclusively on Disney+ on Wednesday 30th March.
The new 6-part series stars the wonderful Ann Akinjirin as Detective Constable Bobbi Kennedy and features talented young actor, Bill Bekele as Rosser.
Moon Knight follows Steven Grant, a mild-mannered gift-shop employee. When he becomes plagued with blackouts and memories of another life, he discovers he has a dissociative identity disorder and shares a body with mercenary Marc Spector. As Steven/Marc's enemies converge upon them, they must navigate their complex identities while thrust into a deadly mystery among the powerful gods of Egypt.
The series comes to Disney+ from Marvel Studios with episodes airing weekly from Wednesday 30th March.
​