Theatre, Film and TV
Line of Duty directed by David Caffrey begins on BBC 2
Jun 26, 2012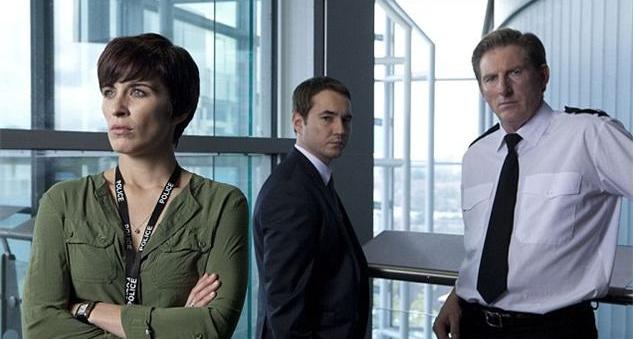 Line of Duty, directed by David Caffrey, will air on BBC 2 at 9pm on Tuesday, 26th June.
The original 5-part thriller, written by Jed Mercurio, explores the murky world of police corruption. Starring Lennie James, Martin Compston, Vicky McClure, Gina McKee and Neil Morrissey, the first episode follows a counterterrorism plot which goes wrong. When Detective Sergeant Steve Arnott refuses to participate in a cover-up, he is ostracised by colleagues and transfers to an anticorruption unit, AC-12, led by Superintendent Ted Hastings, playe by Adrian Dunbar.
"Line of Duty demonstrates that originality is still possible in a standard TV genre" The Guardian
"it already looks set to be an unmissable series." The Times
If you miss the episode on BBC2, Line of Duty will be available to watch on the iPlayer.