Translation Rights | Mar 14, 2018
New book by Markus Zusak announced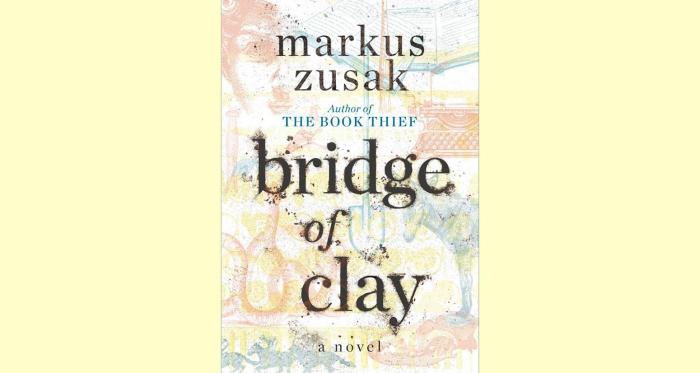 Bridge of Clay, the new novel by the bestselling author of The Book Thief, will be published this October by Pan Macmillan in Australia, Transworld in the UK and Knopf in the US.
It is about a boy who is caught in the current - of destroying everything he has, to become all he needs to be. He's a boy in search of greatness, as a cure for memory and tragedy. He builds a bridge to save his family, but also to save himself. It's an attempt to transcend humanness, to make a single, glorious moment. A miracle and nothing less.
The Book Thief was first published in 2005 and became a literary phenomenon, with millions of copies sold worldwide. It has been since been translated in over 40 languages and adapted to a feature film starring Geoffrey Rush and Emily Watson.