Books | Jul 27, 2022
New collection of Margaret Atwood short stories announced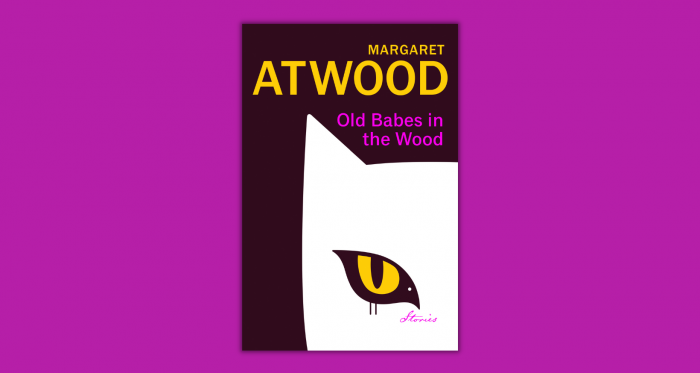 We are very excited to share that a new collection of short stories by Margaret Atwood, entitled Old Babes in the Wood, will be published by Chatto and Windus at Vintage on 7 March 2023.
The collection features stories about a wonderfully eclectic range of subjects and explores 'the full warp and weft of experience'. These include a cabal of elderly female academics, George Orwell, best friends who disagree about their shared past, adored cats, a confused snail, Martha Gelhorn and an alien tasked with retelling fairy tales. The book's synopsis reads, 'At the heart of the collection is a stunning sequence that follows a married couple as they travel the road together: the moments big and small that make up a long life of love and what comes after. The glorious range of Atwood's creativity and humanity is on full beam in these tales, which by turn delight, illuminate and quietly devastate.'

About the collection, the double Booker Prize-winning author said: "Old Babes in the Wood is a mixed bag, like life. It contains bad taste, also like life. Is a story about a woman who is a snail at heart really about being quite old? Maybe. Are dead beloveds actually dead in any real sense of the word? Maybe not. Are cats what they seem? Hardly ever."