Books
New Course for Children's Writers
Feb 1, 2012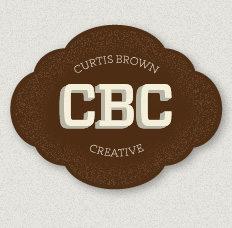 Curtis Brown Creative is running its first course for children's writers on 4th and 5th February. Writing for Children Weekend will be taught by Curtis Brown Children's Books Agent Stephanie Thwaites and experienced children's author Tony Bradman. 15 people working on novels for children (8+) or young adults will be given intensive teaching and industry advice, to include a first page workshop and sessions on how to construct story and design characters.

Curtis Brown Creative is also running their third 3-month Novel-Writing course from 15th March to 7th June, led by acclaimed novelist Christopher Wakling and Curtis Brown Creative's director and book agent Anna Davis. Apply by 5th February for this course, which uses writing workshops, teaching sessions and one-to-one tuition to help 15 new writers to hone their debut novels for today's readers. Featuring visits from top publishing professionals and leading authors.

Visitors to the first two courses have included authors Jeffrey Archer, Jojo Moyes, D J Taylor and Harriet Evans; publishers Dan Mallory and Emma Beswetherick (Little Brown) and Francesca Main (Picador) as well as the Curtis Brown book agents.

Curtis Brown Creative aims to provide expert teaching to aspiring writers and to foster new talent in a tough publishing environment.


Visit Curtis Brown Creative for course details and check out our top tips for writers in our new blog.