Translation Rights | Feb 20, 2015
New Dr Seuss title Discovered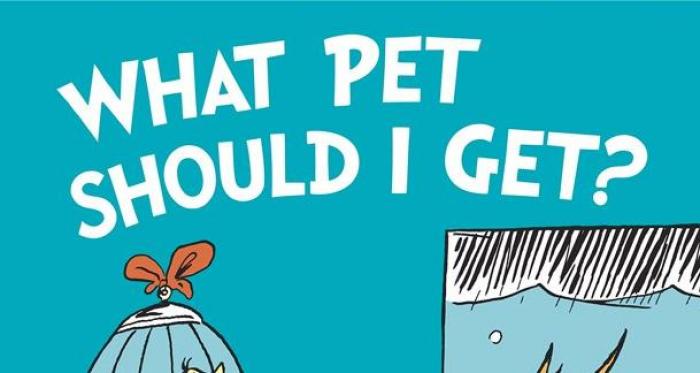 More than 20 years after Theodor Geisel's death, the author's estate recently discovered a manuscript with illustrations entitled What Pet Should I Get? which will be published by Random House Children's Books on July 28.
Two more books are planned, based on materials found in 2013 in the author's home in La Jolla, California, by his widow and secretary.

Random House associate publishing director Cathy Goldsmith says What Pet Should I Get? was likely written between 1958 and 1962. The book features the same brother and sister seen in Dr Seuss's 1960 classic One Fish Two Fish Red Fish Blue Fish.