Actors
New ITV comedy will take you to the Edge of Heaven
Feb 20, 2014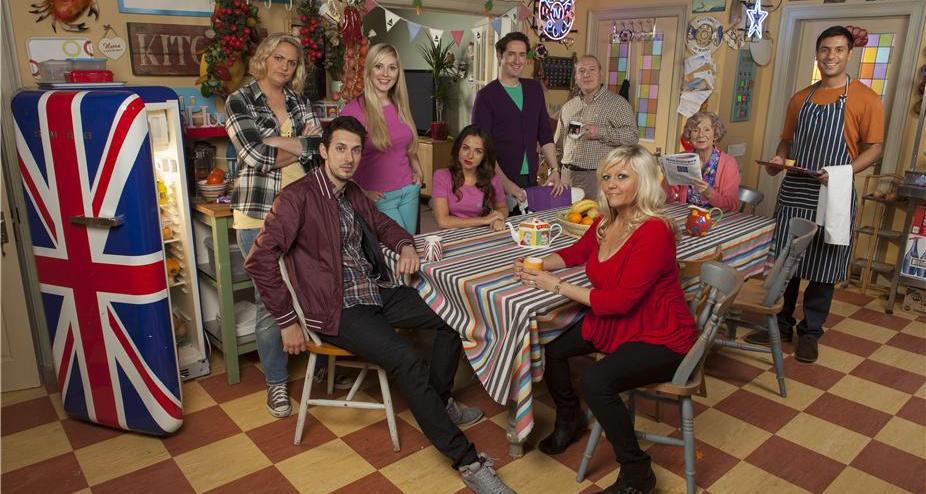 Blake Harrison leads the way in brand new six-part ITV comedy written by and starring Robert Evans.

Set in a family run bed and breakfast in Margate, Edge of Heaven opens on the eve of Alfie's (Blake Harrison) wedding day as he prepares to walk down the aisle with Carly, played by Justine Cain. Things don't go quite to plan when Carly unexpectedly jilts him at the altar and the rest of the family are left to pick up the pieces, including his sister Ann-Marie played by Laura Checkley, his uncle Gary played by Adrian Scarborough and Uncle Gary's boyfriend also called Gary (Robert Evans).


The new series, produced by Paul McKenzie, has picked up the Critics' Choice in the Daily Express, calling it "a warm, funny, character driven comedy that's ideal for a Friday night" and Total TV has also named it Pick of the Day saying, "there is a lot to love about this colourful new comedy series…Heartfelt, warm and fun".
Edge of Heaven begins on Friday 21st February at 9pm on ITV1.