Actors | Mar 6, 2022
New Thriller The Icpress File Airs on ITV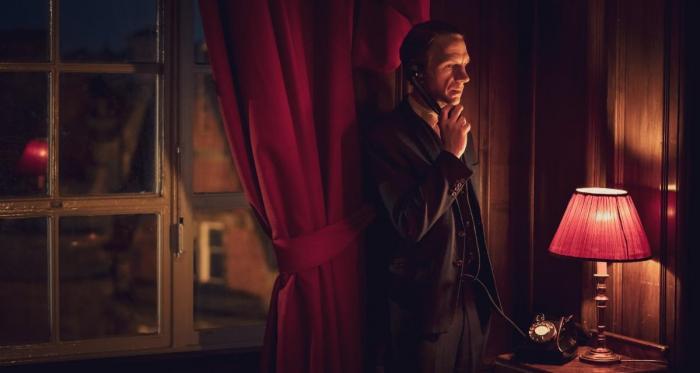 Based on the renowned novel by Len Deighton, brand new six-part television series, The Ipcress File, has launched on ITV starring a host of Curtis Brown talent: Brian Ferguson as 'Randall', Tom Vaughan Lawlor as 'Gen Cathcart', Irfan Shamji as 'Carswell', Ben Lloyd-Hughes as 'James', Will Tudor as 'Mark', Chloe Harris as 'Becky' and Chris Lew Kum Hoi as 'Jinhai'.
Set in Berlin in 1963, the series follows former British Army sergeant Harry Palmer, whose dodgy dealings as a fixer and smuggler come to an abrupt end, landing him in prison. But when British secret services come knocking, it seems that Harry's knowledge of Berlin's underworld could come in handy after all – and maybe even keep him out of prison. The series promises to be a cinematic rollercoaster of twists and turns set amid the highly charged atmosphere of the Cold War.
The Ipcress File airs on ITV1 on Sunday nights from 6th March.