Actors | Sep 10, 2010
Thekla Reuten stars in The American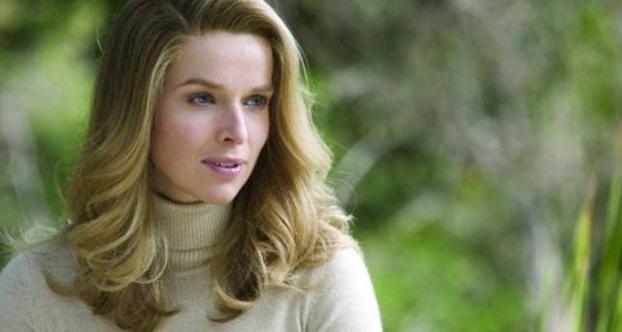 Thekla Reuten stars opposite George Clooney in The American, the new feature film directed by Anton Corbijn and written by Rowan Joffe.
Thekla plays Mathilde, the mysterious woman who hires Clooney's assassin character in what he vows will be his last job after a previous assignment ended in personal tragedy. However, all is not what it seems in this Italian-set suspense thriller, where the pursuer becomes the pursued.
The film topped the box office in the US over the labour day weekend and will receive its London premiere at the BFI Film Festival in October. The trailer can be viewed here.