Actors | May 18, 2009
Thekla Reuten to star in Day One for NBC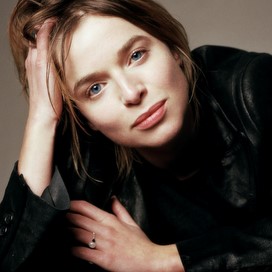 Thekla Reuten will star as lead character Lynne in new series Day One which is due to start shooting later this year.

The story focuses on a group of survivors left in the wake of a global devastation. Told from the perspective of a group of neighbours from an apartment block in California the series will follow a series of characters who are trying to rebuild the infrastructures of society.

Thekla has discussed her involvement in the project in a recent interview, where she describes her character Lynn as a secluded and mysterious woman with a secretive connection to her various neighbours.