Translation Rights | Jun 6, 2017
Nick Earls' Wisdom Tree series wins the 2017 IPPY Awards Gold Medal for Best Adult Fiction E-Book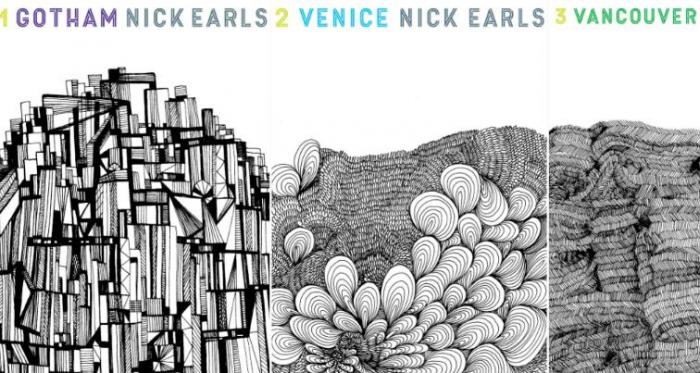 Nick Earls' Wisdom Tree series has been announced as the winner of the 2017 IPPY Awards Gold Medal for Best Adult Fiction E-Book.
Earl's enthralling Wisdom Tree is a collection of five loosely connected short stories, each set in a metropolitan environment (New York, Brisbane, Vancouver, Alaska and L.A.). A collection of events that unravel in an on-going dialogue, they represent a sharp observation of modern life and the strings, which tie people together and the contemporary forces driving them apart.

Internationally acclaimed, Nick Earls is the author of fourteen books, among them the bestselling novels Zigzag Street, Bachelor Kisses and Perfect Skin.
Open to authors worldwide, the Independent Publisher Book Awards (IPPY) are organized annually in honour of the year's most outstanding independently published titles. Celebrating their 21st anniversary this year, the awards aim to help thousands of imaginative independent and self-published titles to gain public recognition.
The third novella of the series Vancouver: Wisdom Tree #3 has also been
shortlisted for the NSW Premier's Award Christina Stead Prize for Fiction, a
$40,000 prize that commemorates the Australian novelist and short-story writer
Christina Ellen Stead. With Earls' Wisdom Tree on the list, this year marks the first time that a novella has been shortlisted for the prestigious prize.