Theatre, Film and TV
Nick Payne's Lay Down Your Cross opens at Hampstead Theatre
Feb 24, 2012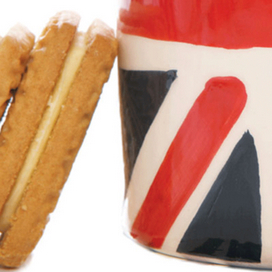 Lay Down Your Cross, written by Nick Payne opens at the Hampstead Theatre on 23rd March.
Nick's new play, directed by Clare Lizzimore, explores heartache, forgiveness and the importance of family. As the funeral of his son looms, and his aloof daughter and ex-wife return, will the regrets of the past and the sorrows of the present prove too much for Tony and his kin?
Constellations, Nick's last play, was critically acclaimed and sold out its run at the Royal Court.