Translation Rights | Aug 6, 2019
Nobel Laureate Toni Morrison dies aged 88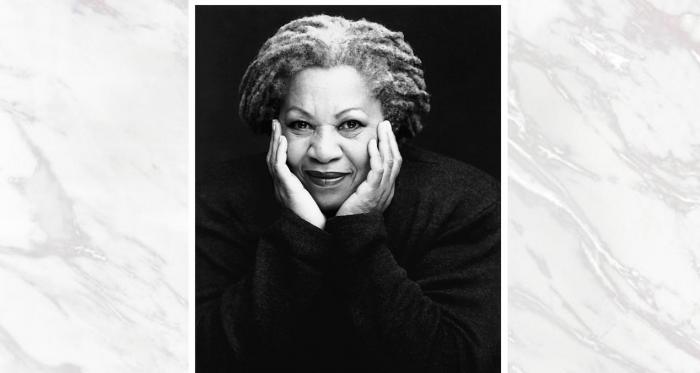 We are incredibly sad to report that acclaimed author Toni Morrison has passed away at the age of 88.

Morrison was the author of 11 novels, as well as numerous collections of essays, speeches and literary criticism. Few American writers have won more awards for their books and writing. Morrison was awarded the Pulitzer Prize in 1988 for Beloved. In 1993, she was awarded the Nobel Prize in Literature, with the Swedish Academy recognizing her as an author "who in novels characterized by visionary force and poetic import, gives life to an essential aspect of American reality." In 1996, she was honoured with the National Book Foundation's Medal of Distinguished Contribution to American Letters, and in 2012, President Barack Obama presented her with the Presidential Medal of Freedom.

Morrison also worked as an editor at Random House – the first female African-American editor in company history – from 1967 to 1983, where she demonstrated a unique commitment to writers of colour.
And for over five decades, Morrison was also a part-time teacher of creative writing and literature at Howard University, Yale University, SUNY Purchase, Bard College, Rutgers University, SUNY Albany, and Princeton University.

"We die. That may be the meaning of life. But we do language. That may be the measure of our lives."

Toni Morrison: 18 February 1931 – 5 August 2019