Theatre, Film and TV | Jan 3, 2022
Nominations for the 2022 Golden Globes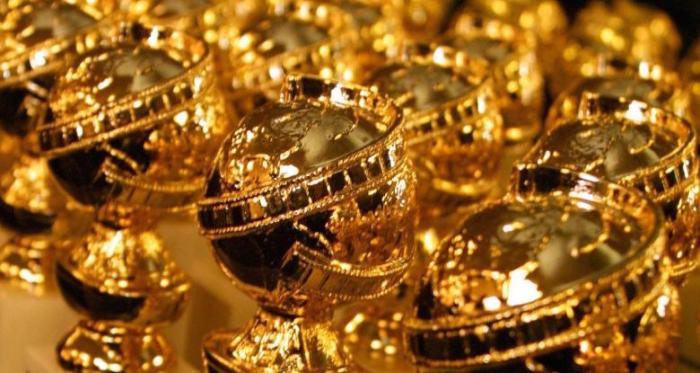 Nominations have been announced for the Golden Globes.

For the Best Television Series in the Drama category:

Lupin, created and written by George Kay; Succession, co-executive produced and written by Tony Roche, Georgia Pritchett and Susan Soon-He Stanton. Jamie Carragher was a staff writer.

In Best Television Series, Musical or Comedy, The Great with episodes directed by Matthew Moore and with Robin French in the writers' room.Ted Lasso, directed by Matt Lipsey was also nominated.

Congratulations to everyone who has been nominated. The winners will be announced on the 7th of January 2022.