Actors | Jun 1, 2015
Not the End for Wendy Nottingham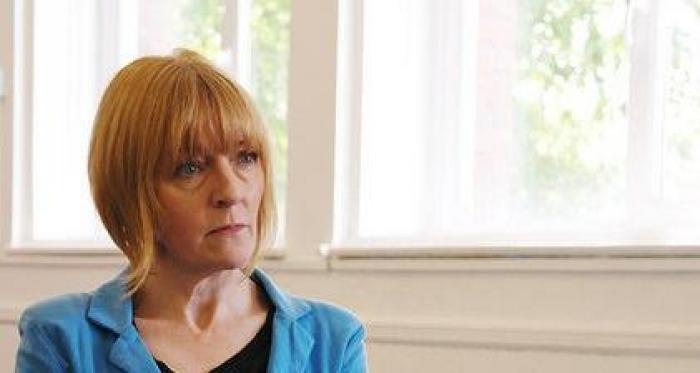 Wendy Nottingham opens in Now This is Not the End at the Arcola Theatre in London.
Developed at the Royal Court, Now This is Not the End is a new play written by Rose Lewenstein and directed by Kate Lewis, which asks how the actions of our ancestors shapes our future and our identity. Ten-year-old Eva is sent from Germany to England for her own safety during WW2. Shortly after, her father is killed in Buchenwald concentration camp. Six decades later, Eva's granddaughter Rosie is making her Berlin her new home. As Rosie plans her future, the secrets of her family's past start to unravel around her.
Wendy plays Susan, Eva's daughter who fears the onset of her mother's dementia will mean losing the past that shaped who she is. Wendy is best known for her role in ITV's Mr Selfridge and her frequent collaborations with Mike Leigh including Vera Drake. She will soon be seen alongside Paul Giamatti in Sophie Barthes' Madame Bovary.
Now This is Not the End runs at the Arcola Theatre until June 27th.