Theatre, Film and TV | Jun 3, 2021
Oliver Lansley's Flack S2 lands on Prime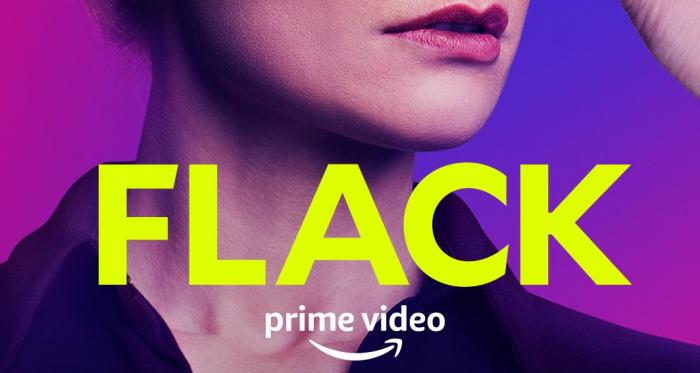 The critically acclaimed series Flack, created and written by Oliver Lansley, is back for its second season. It will be released on Prime Video on Friday 11th June.
Oliver also directed an episode and makes an appearance as the character American Mike.
The series follows tough and tenacious PR queen Robyn (Anna Paquin) who must figure out how to make the best of bad situations and somehow manage to escape unscathed herself.
Arinzé Kene returns as series regular Sam, with Sam Neill making a cameo as Duncan. Jane Horrocks also stars as Tanya, Paul Ready plays Damien and Alexander Wolfe has composed the original score.
Praise for Season 2:

"The razzle-dazzle PR sitcom...remains fabulous escapist fun, with some real zingers" - Saturday Review, The Times.

"Juicy slice of entertainment" - Sun TV Mag.

"Flack returns on top form...pitch perfect satire of the world of PR" - ★★★★ Weekend Magazine (Daily Mail).
​