Theatre, Film and TV
Olivier nominations for London Road and Crazy For You
Mar 15, 2012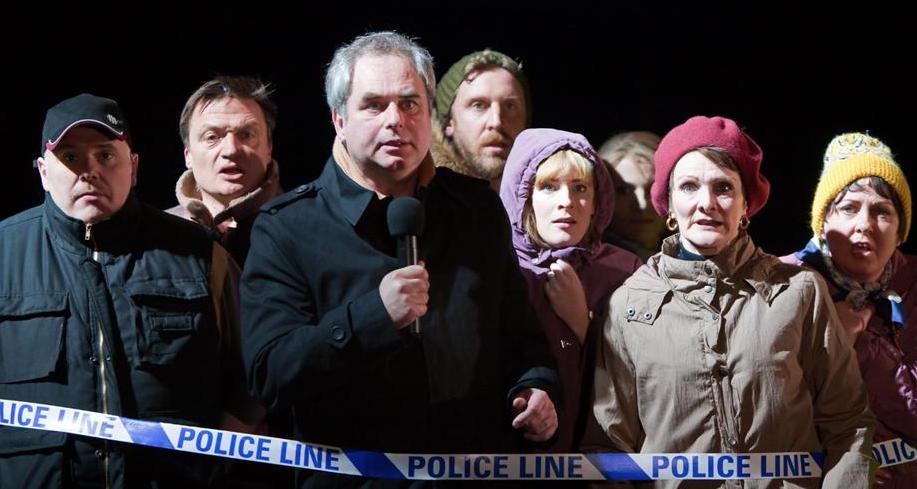 London Road, written by Alecky Blythe and directed by Rufus Norris, has been nominated for four Olivier Awards, with Timothy Sheader's revival of Crazy For You picking up two nominations.
London Road has been nominated for Best New Musical and Best Director, with Kate Fleetwood picking up a nomination for Best Actress in a Musical. The musical also received a nomination for Best Theatre Choreography.
The controversial verbatim musical, based on interviews conducted by Alecky, focused on the community of London Road. Alecky explored how the area was affected by the arrest of Steve Wright for the murder of five sex workers. The show was a critical and commercial success when it premiered at the Cottesloe Theatre and is due to be revived at the National Theatre this summer.
Timothy Sheader's revival of Crazy For You has been nominated in two categories, Best Musical Revival and Best Theatre Choreography. The production opened at the Regent's Park Open Air Theatre in August 2011 and, following a critically acclaimed run, transferred to the Novello Theatre.
Winners will be announced on the 15th April at a ceremony at the Royal Opera House.