Presenters
Olly Smith awarded Communicator of the Year
Jul 15, 2012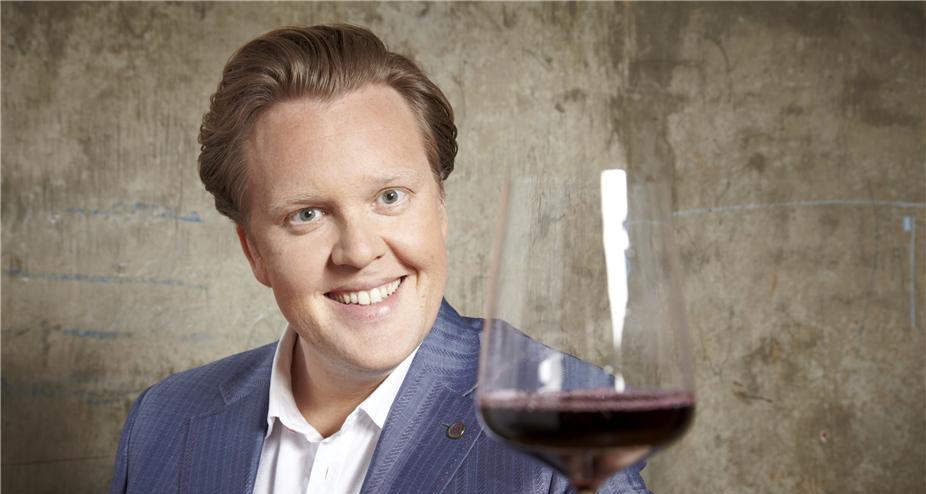 Olly Smith has been announced as Communicator of the Year by the United Kingdom Vineyard Association at the English and Welsh Wine of the Year Competition 2012.

Aside from his own honour, Olly presented this year's trophies and awards at the prestigious industry ceremony which took place on Friday 13th of July in London.

The English Wine Producers Communicator of the Year Award is a new award, announced at the ceremony, where Olly was selected from nominations put forward by the industry, and presented with the award in recognition of the significant contribution he has made to the UK wine industry through communication and innovation.