Actors
On the Road opens in the UK on 21st September
Aug 16, 2012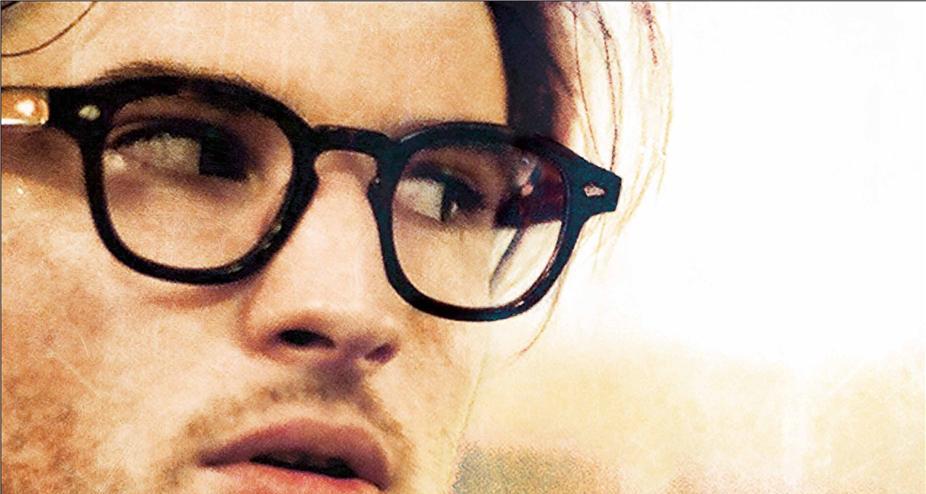 Tom Sturridge stars in Walter Salles' feature film On the Road which received its UK premiere at London's open air cinema at Somerset House on Thursday 16th August.

The film is based on the cult novel by Jack Kerouac which charts the spontaneous cross-country adventures of Kerouac and his friends during the middle of the 20th Century.

Tom plays Carlo Marx – a figure based on the real-life beat poet Allan Ginsberg.

On the Road screened in competition at the Cannes Film Festival in May this year. The UK release date for the film is set for 21st September.

Watch the trailer below...