Translation Rights | Jun 24, 2022
One Win and One Shortlist for Flore Vesco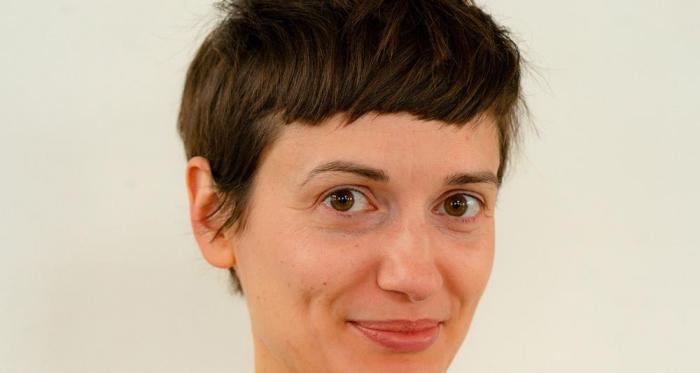 The list of winners of the 2022 edition of the SGDL Grand Prix was announced on Tuesday 31 May. It is wonderful to see that Flore Vesco was awarded the Grand Prix SGDL in the YA/Children's category for her book D'Or et D'Oreillers. Created in 2017, the Grand Prix SGDL du Roman Jeunesse, endowed with €4,000, rewards a work of fiction, or a comic strip, in the youth category.

In addition, the work was also shortlisted for Grand Prix de l'Imaginaire 2022 in the Francophone YA category! Vesco made the shortlist not only for this category but also in the New Francophone category for her short story Le Récit recyclé which appeared in the anthology Elle est le vent furieux published by Flammarion.
D'Or et D'Oreillers, loosely inspired by The Princess and the Pea fairy tale, is a thrilling adventure and love story about self-discovery. Set in 19th century England, it is full of lords and ladies, castles and chambermaids and, above all, a search for love and the challenges that arise with it.