Actors | Sep 6, 2018
Paapa Essiedu and Shane Zaza lead in BBC One's Press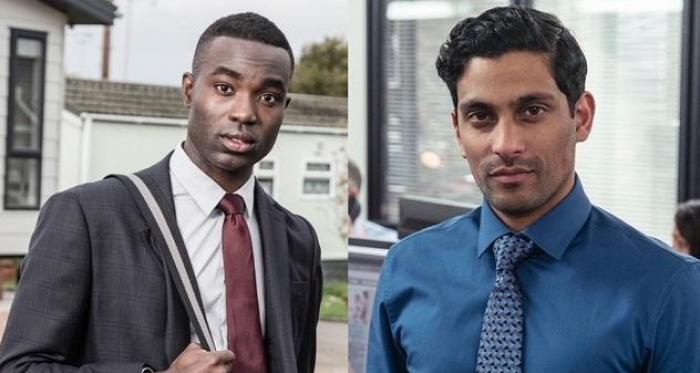 Mike Bartlett's new BBC One drama Press premieres on Thursday 6th September at 9pm.
Set in the fast-paced and challenging environment of the British newspaper industry, the series follows the journalists of two waring newspapers, as they attempt to balance work and play, ambition and integrity amid the never ending pressure of the 24 hour global news cycle and an industry in turmoil.
Shane Zaza stars as Raz, The Post's news editor and Paapa Essiedu is Ed The Post's newest reporter. The series also stars Georgia Landers as Jools, Sujaya Dasgupta as Esme, Genevieve Barr as Charlotte and Mark Weinman as Craig.
Watch the trailer here! http://https://youtu.be/K108II6gKEw