Books
Page appointed UEA Creative Writing Fellow
Aug 17, 2009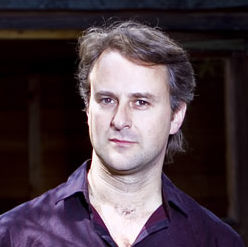 Jeremy Page has been appointed as a Creative Writing Fellow at the University of East Anglia. He will take up his fellowship in January 2010, in time for the spring semester at the UEA School of Literature and Creative Writing.
The writing fellowships are supported by Arts Council England and are awarded annually to writers with an established reputation. The role involves teaching undergraduates, taking part in workshops and tutorials, giving readings and pursuing their own writing.
Jeremy's second novel, The Wake, has just been published by Penguin.