Translation Rights | May 6, 2020
Parisian Lives by Deirdre Bair a finalist for the Pulitzer Prize for Biography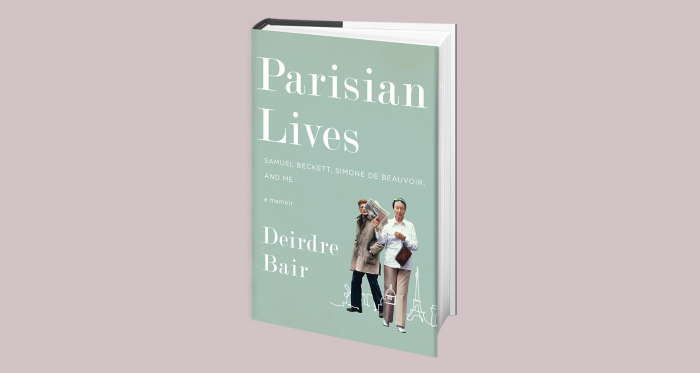 Parisian Lives by Deirdre Bair has been named as a finalist for the Pulitzer Prize for Biography.

The winners and finalists for this year's Pulitzer Prizes were announced on 4 May 2020. Parisian Lives was one of three finalists for the Biography prize, along with Sontag: Her Life and Work by Benjamin Moser (the winner) and Our Man: Richard Holbrooke and the End of the American Century by George Packer.

In Parisian Lives, Deirdre Bair explores her fifteen remarkable years in Paris where she became the biographer of Samuel Beckett, despite never having written – or even read a biography herself. The success of Samuel Beckett propelled her to her next subject: Simone de Beauvoir. The catch? De Beauvoir and Beckett despised each other - and lived essentially on the same street. While quite literally dodging one subject or the other, and sometimes hiding out in the back rooms of the great cafés of Paris, Bair learned that what works in terms of process for one biography rarely applies to the next.

Deirdre Bair was an acclaimed biographer. Her subjects included Anais Nin and Al Capone and she received the National Book Award for her biography of Samuel Beckett. She died on 17 April 2020 at the age of 84.