Actors | Oct 15, 2018
Paul Whitehouse stars in Only Fools and Horses The Musical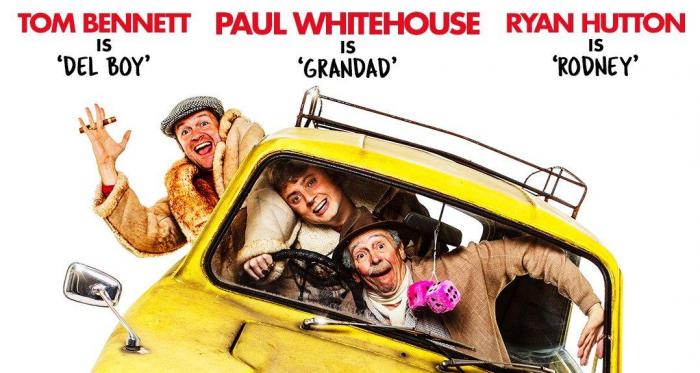 The West End production of Only Fools and Horses, The Musical, co-written by and starring Paul Whitehouse, opens at The Theatre Royal, Haymarket from 9th February 2019.
Set in 1989, the musical will show Del and Rodney finding love with Raquel and Cassandra against the backdrop of a rapidly changing Peckham. It will combine well-known scenes from the original TV shows along with new material. Paul will play the role of Grandad opposite Tom Bennett and Ryan Hutton who will play Del Boy and Rodney.
Speaking about the writing of this project Paul said he and co-writer Jim Sullivan "remained very faithful to the original's feel while also seeking to highlight contemporary issues. We're very conscious of the Only Fools legacy and that it's so fondly remembered by people of almost all ages."
Tickets for Only Fools and Horses, The Musical are on sale now.