Presenters | Sep 7, 2017
Paul Whitehouse stars in Orlando Week's 'The Gritterman'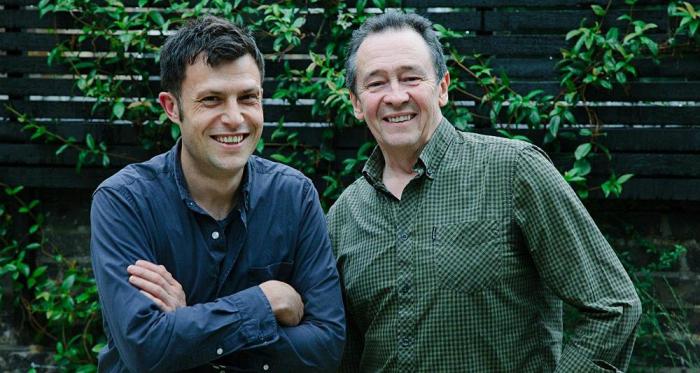 Former member of The Maccabees, Orlando Weeks, has created an illustrated children's book about a gritterman for Penguin Press.

The "beautifully illustrated story" is about a "seasonal hero and the work he loves" and will be published by the publisher's imprint, Particular Books, on 7th September, priced at £17.99, with an accompanying album featuring narration from comedian Paul Whitehouse.
The album is a companion to the book and stars Whitehouse as The Gritterman. His narration of the text is accompanied by music and songs written by Weeks "with nods to Randy Newman, Harry Nilsson and Bill Fay" and produced Grammy-winning producer Markus Dravs (Björk, Arcade Fire, Florence & The Machine) and pianist David O'Dowda.

Weeks said: "I had written a song about the idea of a seasonal hero. My hero in the song was a man that gritted roads and as I worked on the song, The Gritterman's character began to form. The more I worked on the song the more I got attached to the character and it was that attachment that was the starting point for the book."

The Gritterman is available to buy now.
​