Presenters | Dec 11, 2013
Paul Whitehouse wins Writers' Guild of Great Britain Award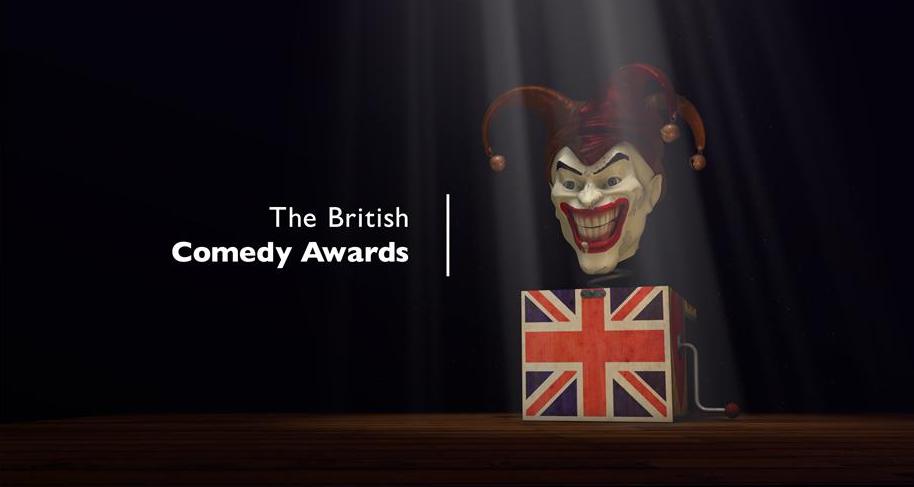 Paul Whitehouse has received a British Comedy Award from the Writers' Guild of Great Britain for his script work and acknowledges a special contribution to writing in comedy.
The award was announced alongside the Outstanding Achievment award and International Achievment award, won by Steve Coogan and Will Ferrell respectively. The awards will be presented at the ceremony on the 12th December 2013.
The award is voted for by members of the writers' guild and previous winners of the award include Reeves and Mortimer, Armando Iannucci and Sam Bain and Jesse Armstrong.
For more information about the British Comedy awards please visit the official site here.