Actors | Aug 11, 2017
People Just Do Nothing returns to the BBC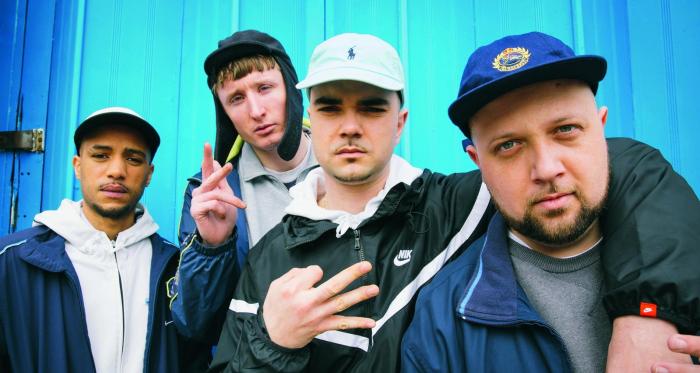 The BAFTA-award winning People Just Do Nothing series 4, written and performed by Allan Mustafa, Hugo Chegwin, Steve Stamp, Asim Chaudhry and Lily Brazier, also featuring Ruth Bratt and George Whitehead, returns to the BBC.
The mockumentary follows the journey of Kurupt FM - a UK garage pirate radio station in Brentford. Having played every major UK festival, Kurupt FM are also embarking on a UK tour with the first stop being The Roundhouse in October.
People Just Do Nothing will air every Saturday beginning 19th August on BBC1 after Match of the Day. Each episode can also be found a few days early on BBC Three/iPlayer - watch the first episode on August 15th.
Find out more about Kurupt FM tour dates here.
"Entertaining, and absolutely of its time" – The Telegraph
"The best British comedy in years" – Digital Spy